Carpet Cleaning
Get More Carpet Cleaning Leads
Drive more leads and close more deals by providing your carpet cleaning quote in realtime.
Sign Up Now
How it Works
It's never been easier to give customers a quote for your carpet cleaning service.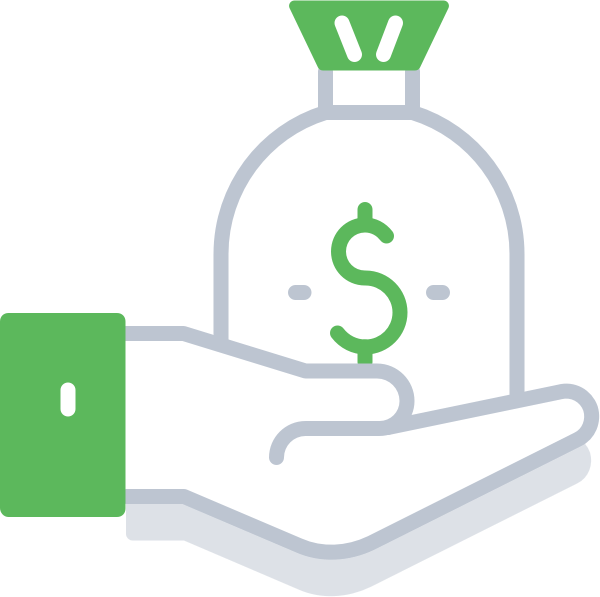 Instant Quote
Give your website visitors an instant quote for your carpet cleaning services.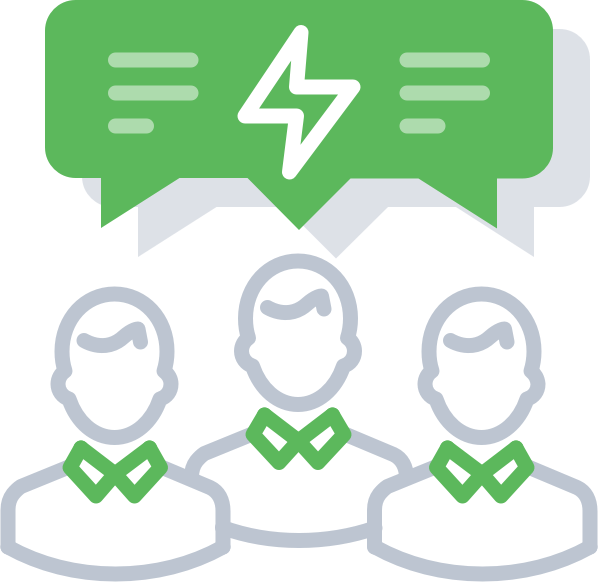 Qualified Leads
Receive leads from customers interested in carpet cleaning.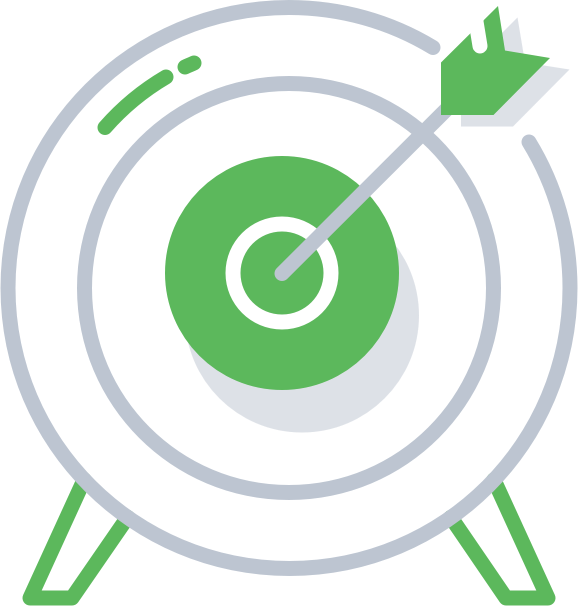 Stay in Control
You determine your pricing strategy, we'll provide the platform. It's that simple.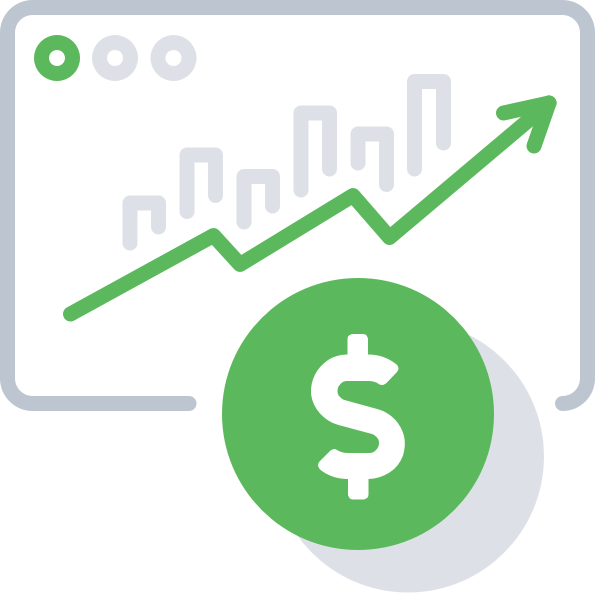 Grow Engagement
Give customers what they want, an instant carpet cleaning services quote.
Built for Carpet Cleaning Pros
Say 'Bye' to Your Contact Form
Levitate is an embedded widget that interacts with your website visitors. It lets visitors on your website get your service quote in real-time. It works seamlessly on desktop, tablet, and mobile devices.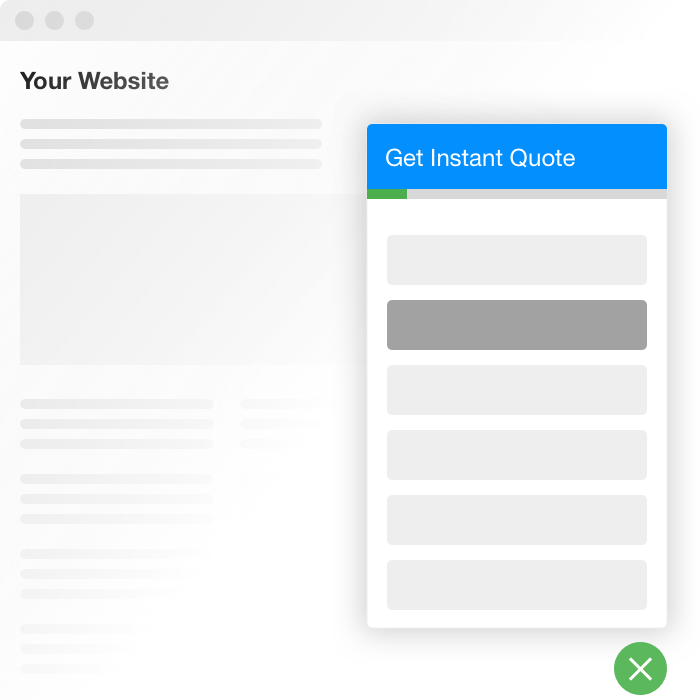 Get More Leads
Levitate gives your website visitors exactly what they are looking for, an estimate for your services. That's why Levitate converts more of your website visitors in to real leads compared to standard contact forms.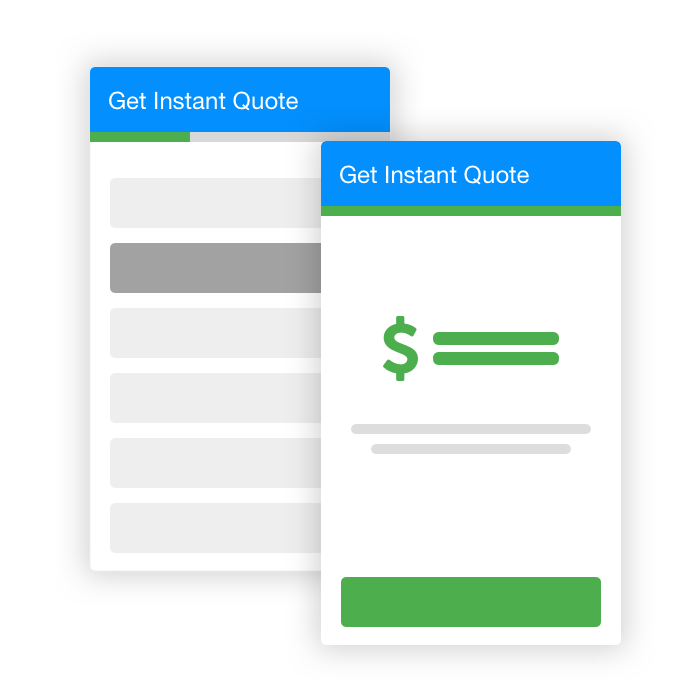 Ready to Get Started?
Sign Up Now For a 14-Day FREE Trial.