Pricing
Pricing
Includes a 14-Day FREE Trial.
Unlimited leads

Leads dashboard

Leads emailed to your inbox

You control your pricing strategy

Email Support
Most Popular
Professional
Everything in Essentials

Integrations
Everything in Professional

Custom widget

Multiple users

Premium support
"We love the Levitate widget! The leads that we get are fabulous and are easily convertible into sales."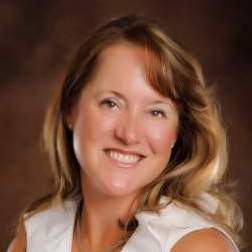 Mary
Simple Elegance
Help
Frequently Asked Questions
How does Levitate work?
Levitate is an embedded lead capture form for your website. Your customers get an instant quote by engaging the interactive widget. Levitate does all the work, collecting project information, customer contact information, and calculating a result based on your pricing model. Customers get instant service quotes. Companies get more qualified leads.
Is Levitate easy to install?
Levitate is easily installed on your website with a short snippet of code. Our professional team provides support installing the widget and designing a pricing model that's right for your business. Levitate can help you drive more leads, engage more customers, grow your home services business, and save time in the process.
How many leads will my business receive?
Results vary depending upon the quality of your website and the volume of traffic your site receives. Home service companies that actively promote their website typically receive a higher number of conversions each month. In our experience, Levitate performs better than a traditional contact form or a chat bot.
Do I compete with other home service pros?
Nope! You do not compete with other home service professionals. Levitate is installed directly on your website and the interactive widget is personalized for your business. Customers on your website never have to leave your site to receive your service quote. Stay in control with Levitate.