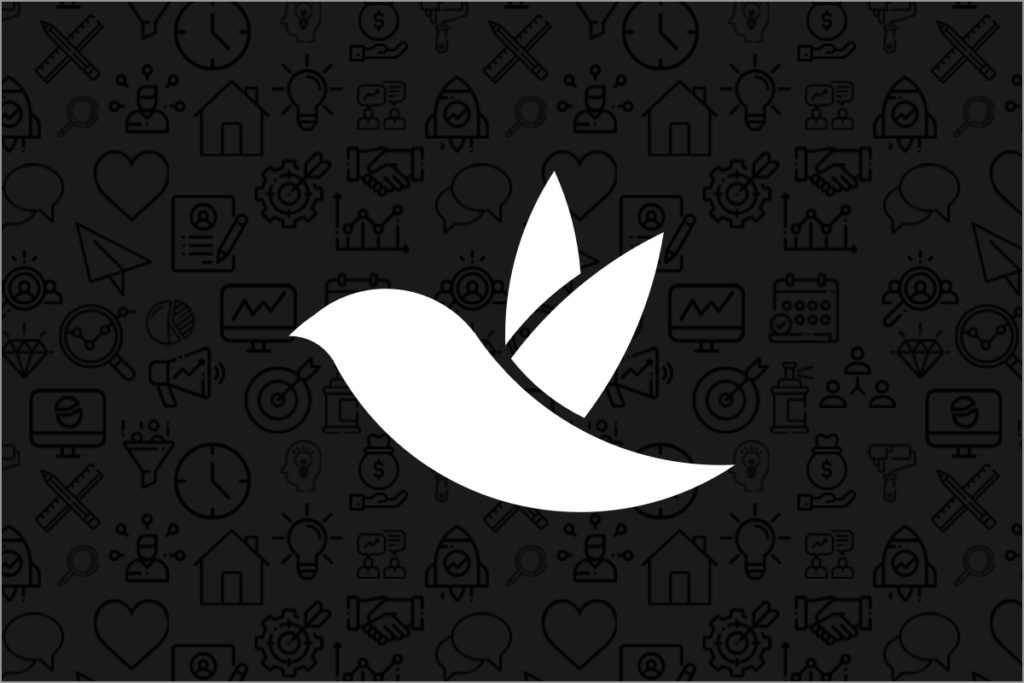 Instant Quote Widget for Services
In today's world, price is always at the forefront. When you buy a product online or in a retail store, the price is clearly displayed. It is so easy to find the price of a product, but what about the price of services like home staging or carpet cleaning? We are excited to introduce Levitate's instant quote widget for home service professionals.
Levitate's team has been connected to home staging and related home service industries for over a decade. In our experience helping companies grow, we learned that every prospective customer engages in a ten minute phone conversation to receive a home services quote. We began to notice a pattern. Consumers simply want to know what your service costs.
Increase Consumer Engagement
Each phone conversation was exactly the same: Where is the home located? Is the home vacant? What is the approximate list price of the home? How many rooms need to be furnished and staged? What is the interior design style? And so on … Each of these questions were then filtered through a pricing guide and with a little professional experience, we were able to provide the consumer with a home staging quote.
That experience lead to an idea! What if we could take all of the home staging statistics collected over years of experience staging homes for sale and turn that into an algorithm? What if we could offer home sellers and real estate agents an instant quote widget on our website? We went to the drawing board and that is exactly what we created. Over the past several years, our innovative technology has evolved and is the real estate industry's first and only home staging instant quote widget.
Meaningful Results & Return on Investment
Levitate's instant quote widget has produced incredible results. Consumers are always curious to know what home services are going to cost. And Levitate empowers your website to be more responsive at all hours of the day. You'll find that consumers get quotes at times when they would rather not call your business; for example a 9pm in their PJs or at their desk during a busy workday and they would prefer to keep the call private. Most importantly, Levitate produces results that are better than traditional Contact Us forms. In our experience, the Levitate instant quote widget converts between 10 and 20 percent of website visitors making this one of the best lead capture tools on the market.
Ready to get Levitate for your website? Start here.